Imagine reducing your risk for high blood pressure, diabetes, colon cancer, heart disease or stroke.
Imagine lowering your stress levels and increasing your energy.
Imagine enjoying a more restful and deeper sleep.
Imagine decreasing body fat while toning your muscles.
Now imagine receiving all these benefits by taking one, simple-to-do action …
Move It!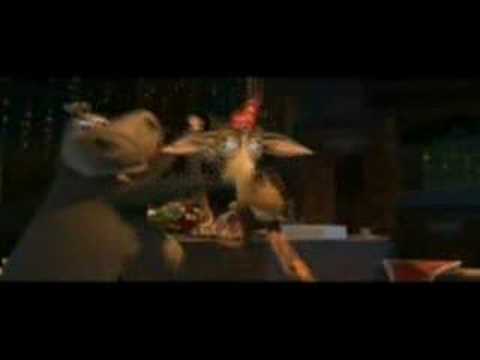 That's right … MOVE IT!
Get off your duff and go for a simple 20-30 minute walk (after a meal is the best time). With very limited exceptions, walking is the easiest exercise for people of all ages. I'm reminded of my Grandmother who would walk around the block everyday – rain or shine – and did so up until 3 weeks before her passing at the age of 94 (and a half, but who's counting).
It is recommended taking a 20-30 minute brisk walk a minimum of 3 times a week – daily would be optimal. We're not talking SPEED WALKING over here, we're simply walking … like we have somewhere to go. You know, walk with purpose. You're not looking to break a sweat, but you are looking for more than a leisurely stroll.
"I don't have time to walk 20 to 30 minutes"
Fine, walk for 10 minutes at a time throughout the day. Take a mid-morning break and stretch your legs. Take a walk on your lunch hour. You can also make a plan to accomplish some errands along the way.
You may not see or feel results tomorrow, next week or next month – but it's the little things, done consistently, over time, that make the difference!
The information posted is my opinion from my experience and is for educational purposes only and is not intended nor implied to be a substitute for professional medical advice. I do believe that the right medical doctors can play a significant role, but I do feel it is up to each person to take personal responsibility for their own health. The reader should always consult his/her qualified healthcare provider to determine the appropriateness of the information for their own situation or if they have any questions regarding a medical condition or treatment plan.
If you enjoyed this article, please consider sharing it!
May 2015
M
T
W
T
F
S
S
« Nov
1
2
3
4
5
6
7
8
9
10
11
12
13
14
15
16
17
18
19
20
21
22
23
24
25
26
27
28
29
30
31